The Locality Manual Handling Road shows are coming to a community near you in 2019!
We aim to come to your community and create a once a month drop-in session to support your needs and start a conversation about " Why Manual Handling Matters" in our lives.
So watch this space for all the dates, times and venues near you.
We look forward to seeing you all in 2019.
Aims
To keep practice relevant
A safe space to discuss, demonstrate and practice techniques
To remind people the importance of handling and moving
To meet a range of people OT's, District Nurses and the peopl who access our services
To have conversations around subjects such as the Easy Manual Handling Website and Single Handed Care
Speak to families about what learinng means to them and what would make the difference to them when caring for themselves and their families
Outcomes
To support everyone to have easy access to learning
To support families who are unable to travel
To be there to support the community
To maintain a high profile of Handling and Moving
Tp keep people safe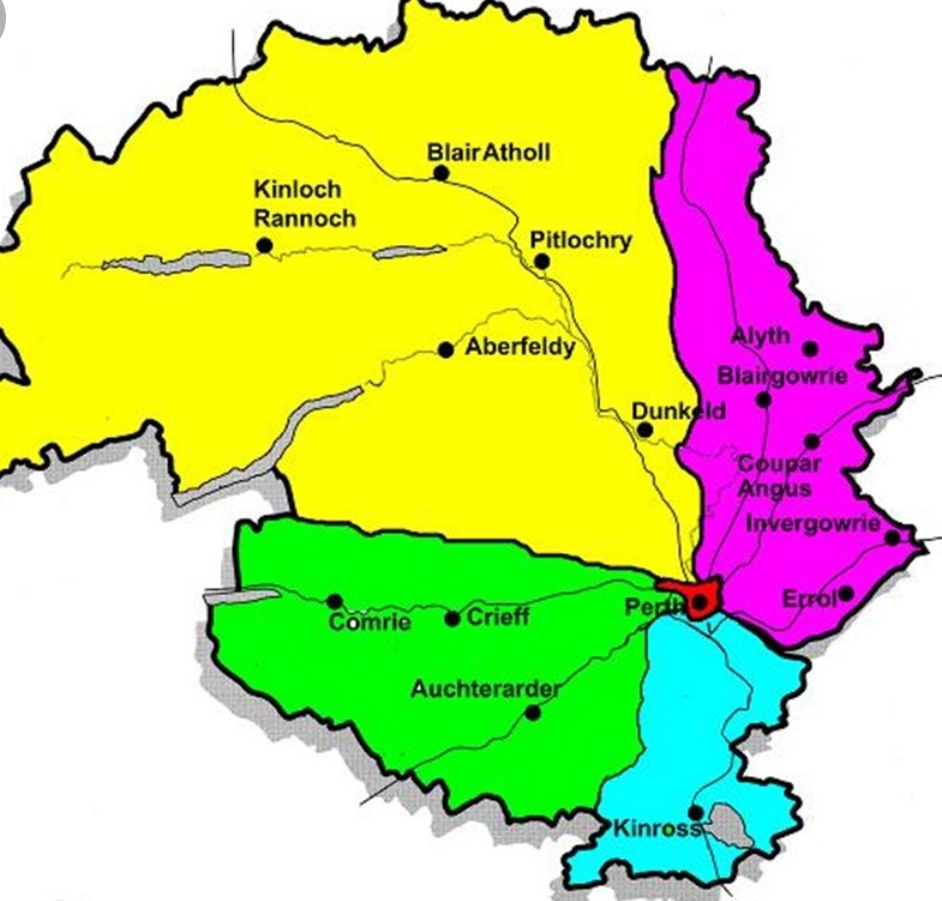 Location
Your community
Time
14:59 to 14:59
Date
Use the book now button below to find a suitable date
Book Now